Sure we do full scale landscaping projects, but we do everything in between, too! We meet lots of people who've just bought a home and want to do a little project here or there, some people take one job on at a time. Here's a list of the services Breezy Hill Landscaping helps out with every day.
---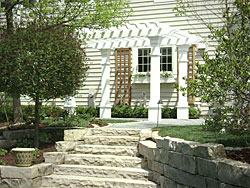 Sometimes one size fits all box store decks, gazebos, pergolas and arbors…well, don't fit you. We have our own carpenter on staff who creates one of a kind, custom designs just for you. We also create screenings, benches, trellises, garden boxes and more. Now there really is something you can do with that space you gave up on! Contact us to learn more about our custom carpentry work.
---

Custom Water Features
If there is one thing people stop in their tracks for, it's our water features. Who can blame them? When you love what you do it shows. We create custom water features and installations ranging from stone fountains and infinity waterfalls to gentle koi ponds. If you've been dreaming about your own Breezy Hill water feature, let us know. We can't wait to make one for you!
---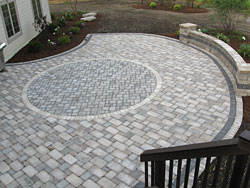 Pavers, Brick and Natural Stone Work
Adding hardscaping elements such as brick, natural stone and pavers creates stunning results and adds a wow factor to your landscape. It also helps your resale value too. Contact us and we'll put together a unique design with the perfect materials to ensure your project provides lasting beauty and enhances the architecture of your home. Contact us for details.
---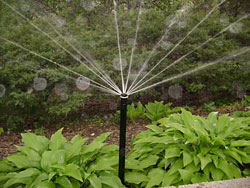 The United States Department of Agriculture- Natural Resources Conservation Service encourages the use of irrigation systems for private homes as well as commercial applications. Irrigation systems do more conserve water, they cut down on costs to upkeep your landscaping and improve the quality of your plants too. We work with you to select the proper system required for your needs, install and do all the seasonal maintenance for you.
---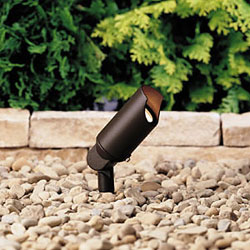 Accent lighting can be as simple as lighting sidewalks and doorways for safety, or a beautifully designed display that transforms your home at sunset. Breezy Hill's lighting professionals will work with you to find the perfect lighting designs and install them for you.
---