Welcome To Breezy Hill Garden Center
Breezy Hill Nursery Garden Center was designed to inspire and motivate. Our ability to produce locally grown plants allows us to provide eco-conscious consumers a green product at significant cost savings. From designer stone and terra-cotta planters to exotic plant species, we have many products that will fill any niche. For the do-it-yourselfers or for those that need a little guidance, we have the staff to start you in the right direction. If you're simply looking for ideas, this is the place to begin.
Our Garden Center stretches over 28 acres and is centrally located between Lake Geneva and Kenosha. It consists of a state of the art greenhouse, balled & burlapped nursery stock, plant production houses, containerized nursery stock, Retail Garden Center and much more. It is staffed by over 20 individuals who have dedicated their lives to the green industry, making them qualified to answer any of your questions.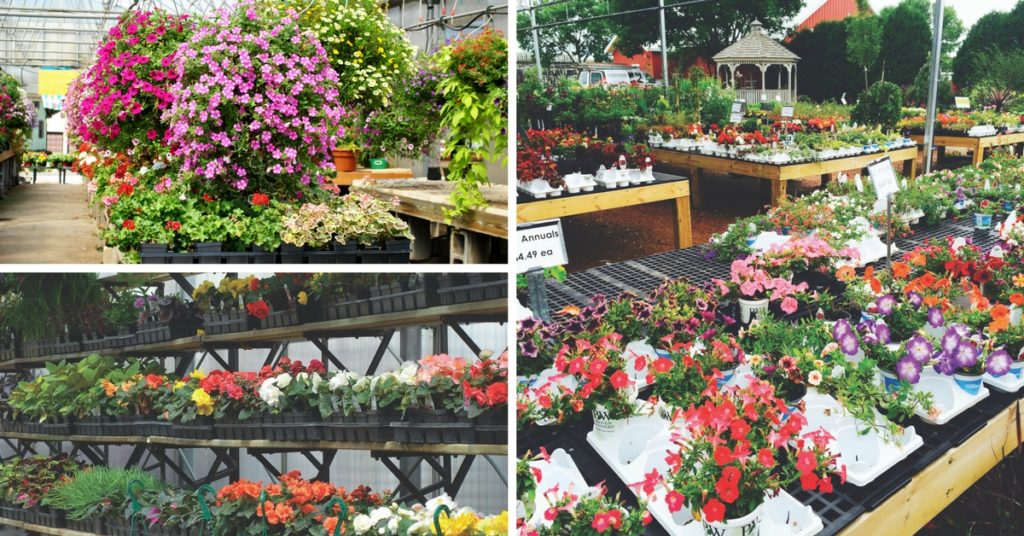 Call Breezy Hill Nursery at 262-537-2111