Top eight most popular houseplants
Every March our Garden Center eagerly awaits the shipment of tropicals and houseplants. It's a sign that spring is coming and our busy season begins again. Check out our list of the top 8 most popular houseplants.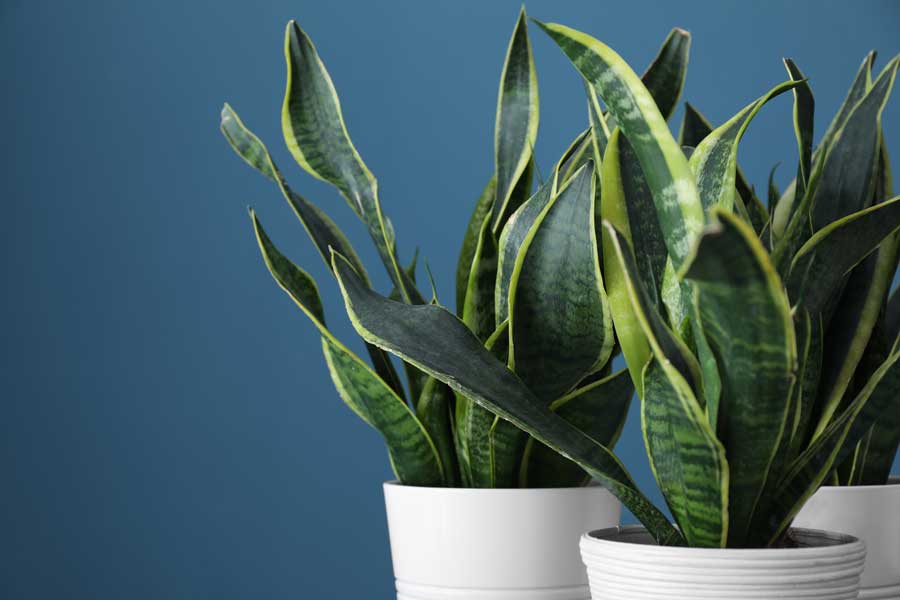 Snake plant-
Snake plant easy to grow with variegated upright leaves it's also known as "mother-in-law tongue". It grows well in a variety of conditions. Likes relatively dry soil with normal temperature conditions and regular light.
Pothos Ivy-
This air purifying plant with trailing features is perfect for a hanging basket or train it on a trellis. It can grow up to 8 feet long. It has medium light needs and grows most anywhere but very low light. Dry out the soil between watering.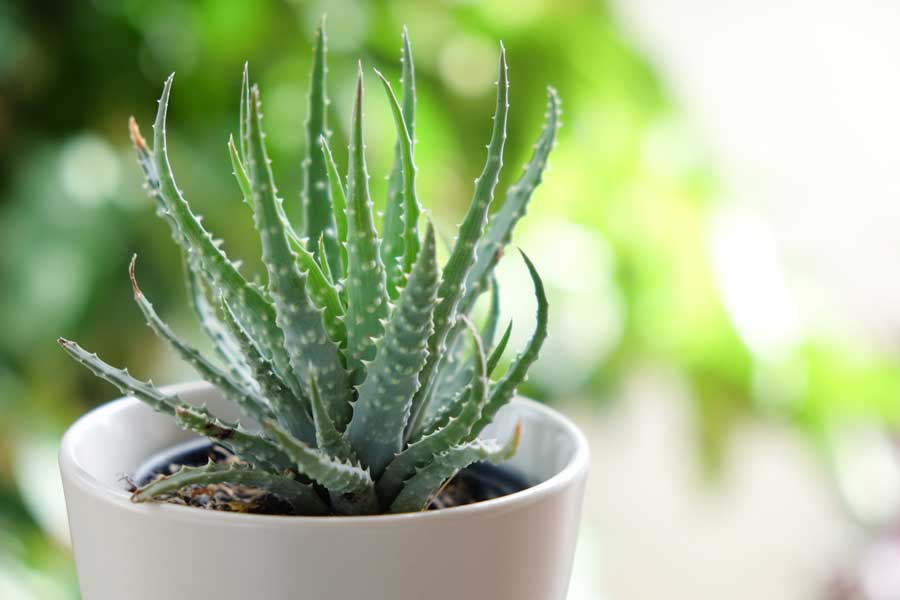 Aloe Vera Plant -
One of everyones favorites. This recognizable plant native to dry areas is a great addition to your home. It has medicinal properties and is easy to grow. They prefer sunny location and at least 70 degrees, also it prefers dry soil so avoid frequent watering.
Jade Plant-
If you love succulents you'll love jade plant. With thick lush leaves this plant is easy care and so pretty. Slow growing and low water needs it can last for years and years.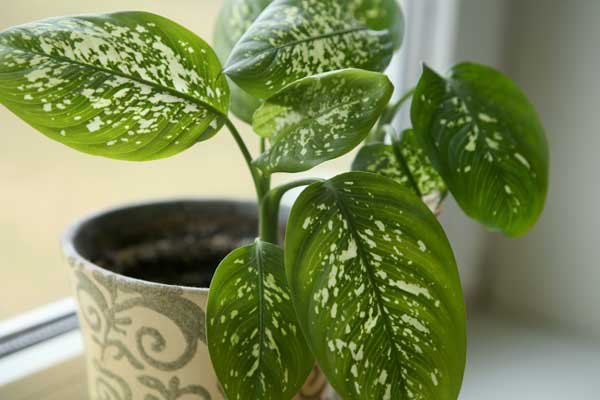 Dieffenbachia-
A variegated plant that leaves grows up to a foot long and provides a tropical look to your home. Keep the soil medium moist and it likes medium to low light for best condition.
Peace Lily-
With dark green curving leaves and lovely white blossoms this plant is sure to find a corner in your home. It prefers low light and normal temperatures.
Ficus Plant-
This shiny leaved tree likes full sun and normal temperatures. Will grow into a tree like plant may need to be staked.
Heartleaf Philodendron-
This trailing heart shaped dark green plant is happy in indirect light. It should not be constantly wet so take time between watering.
You might enjoy learning about Winter Pruning or Why Prune.
NOTE:  Any of our sales associates here at Breezy Hill Nursery would be happy to answer your questions about planting and caring for your tree.  Call us at (262) 537-2111.
Do you have Gardening questions? Please call or stop by our garden center.
You might also enjoy this post about common landscaping questions or this post about Cut Flower Gardening.