Breezy Hill
Holiday Gift Guide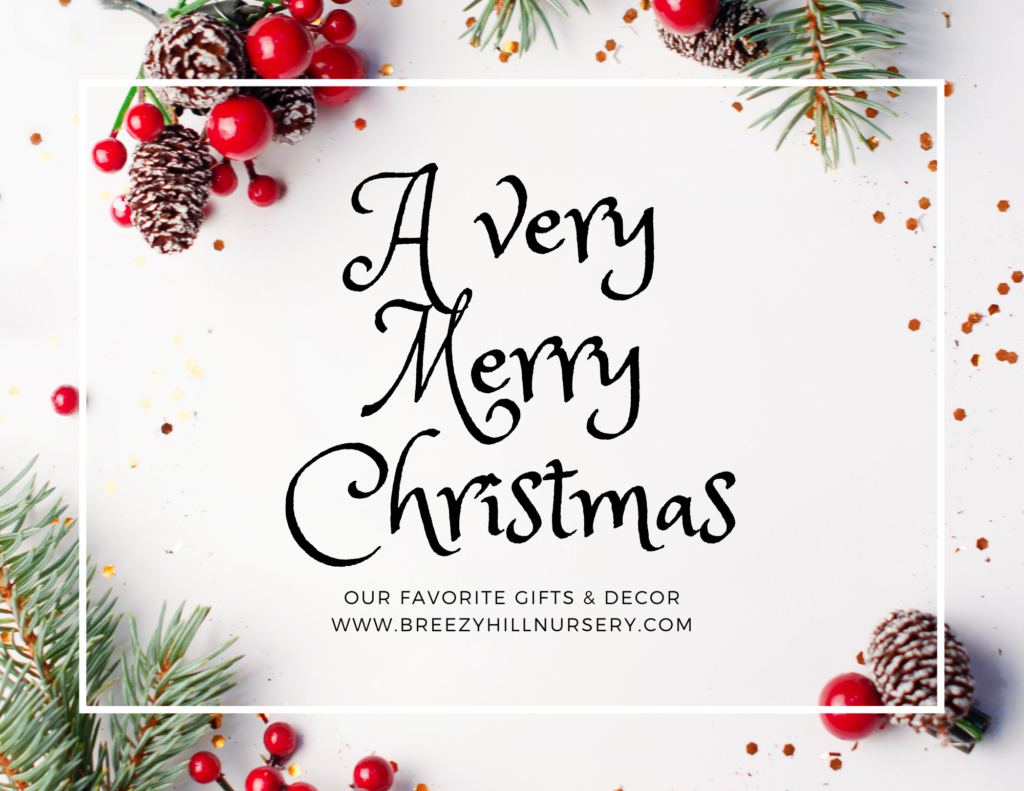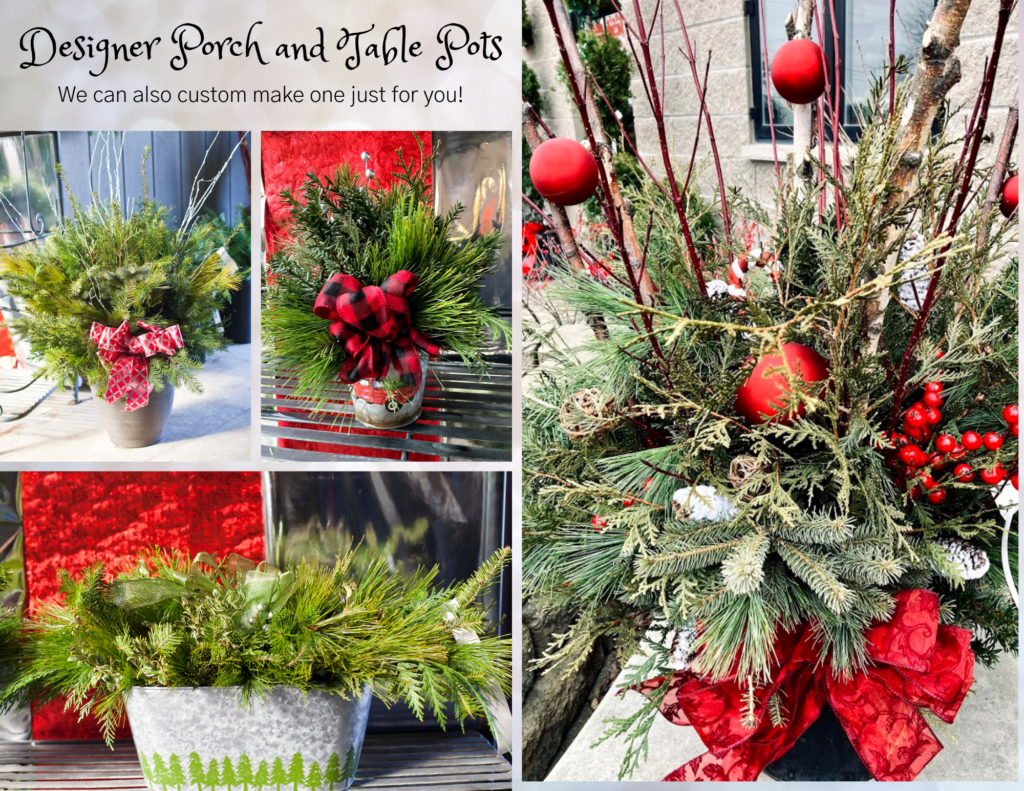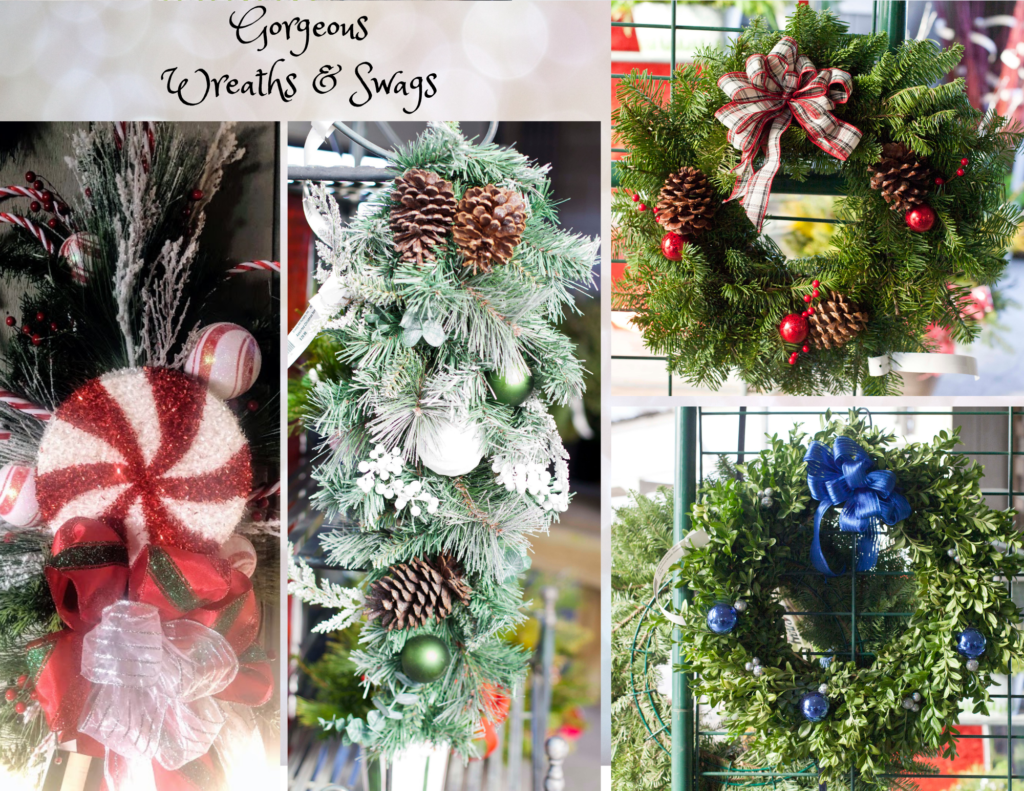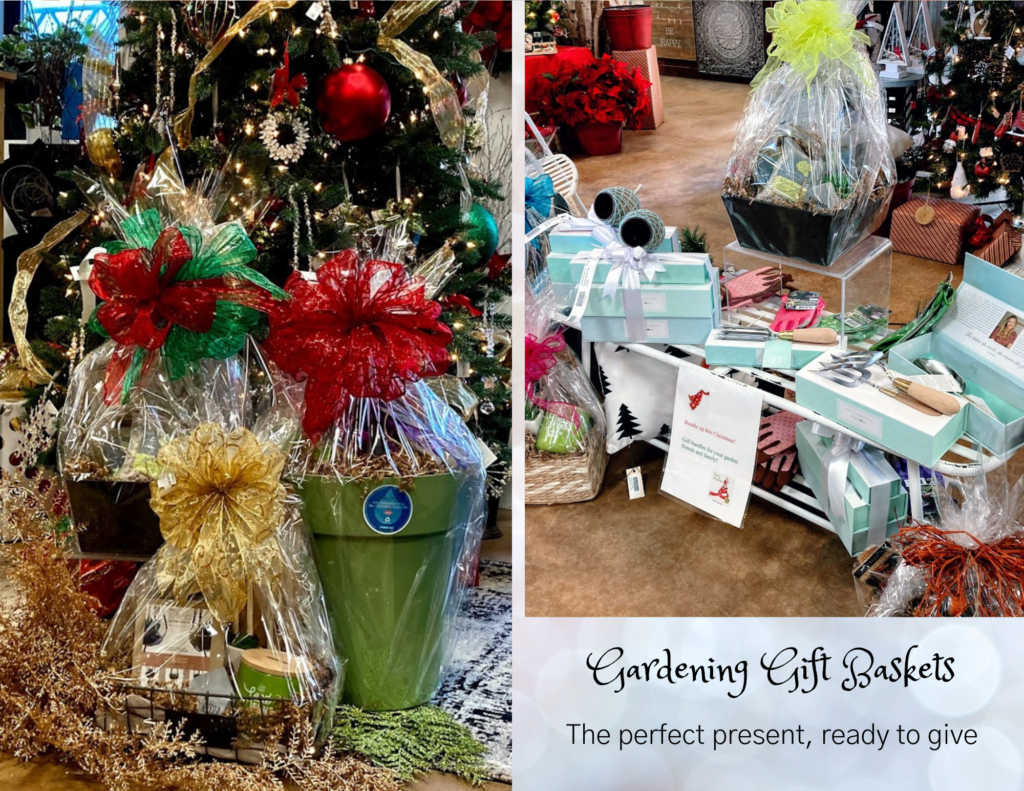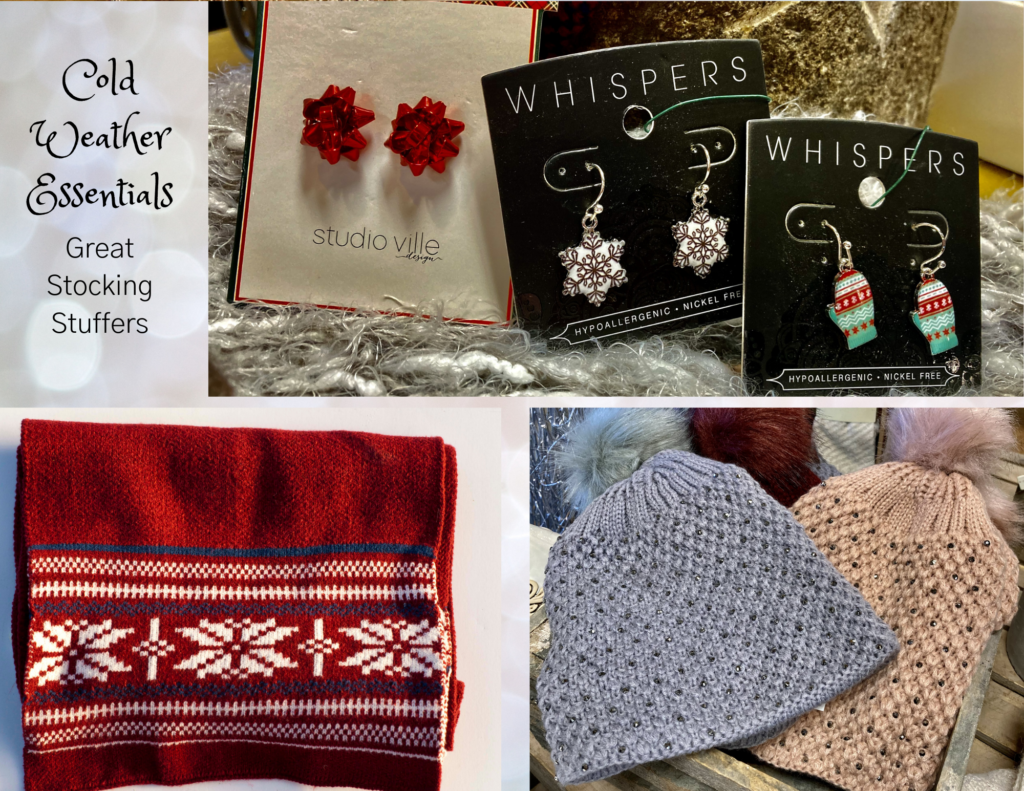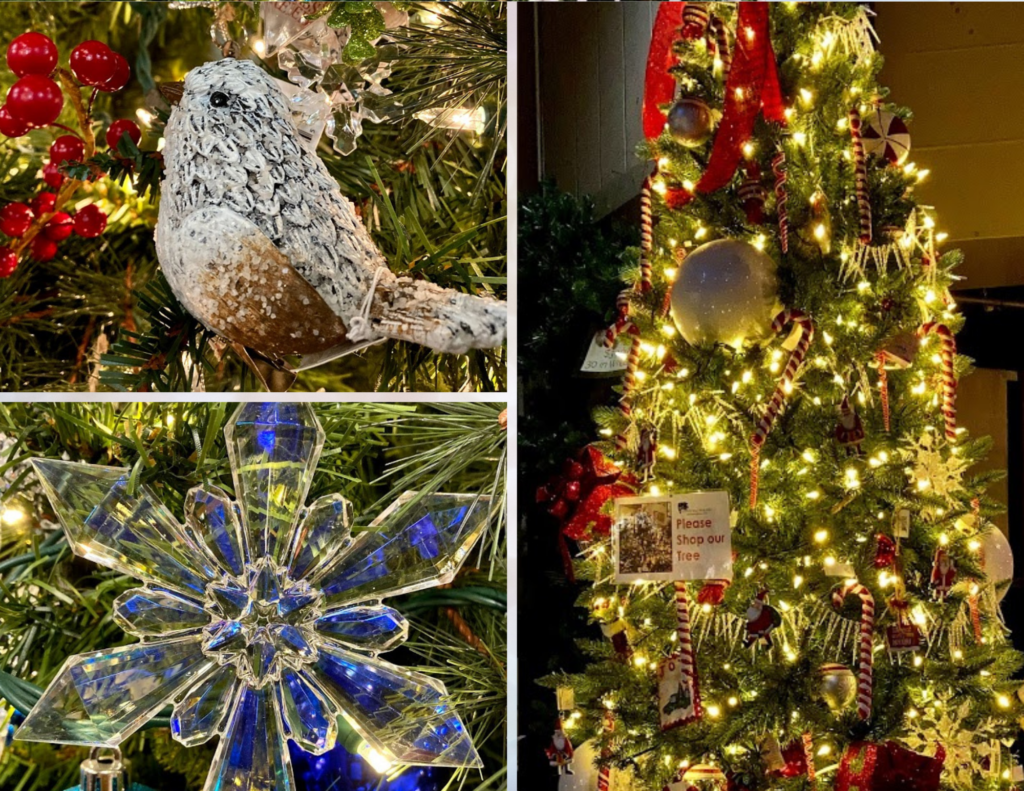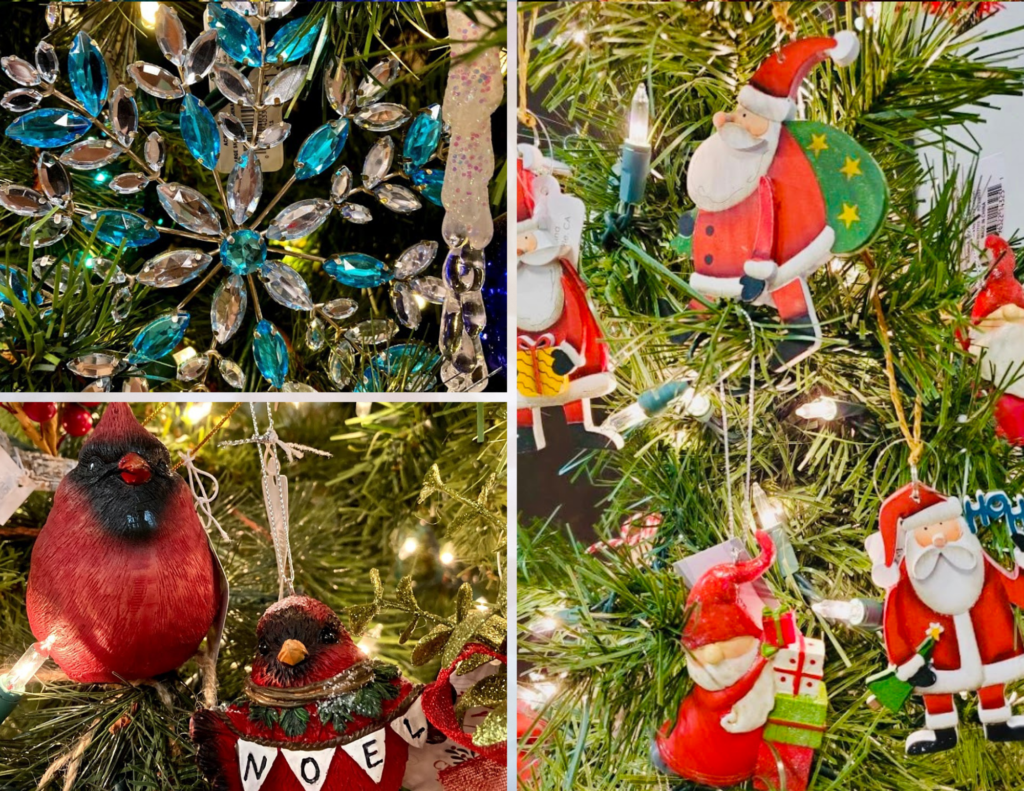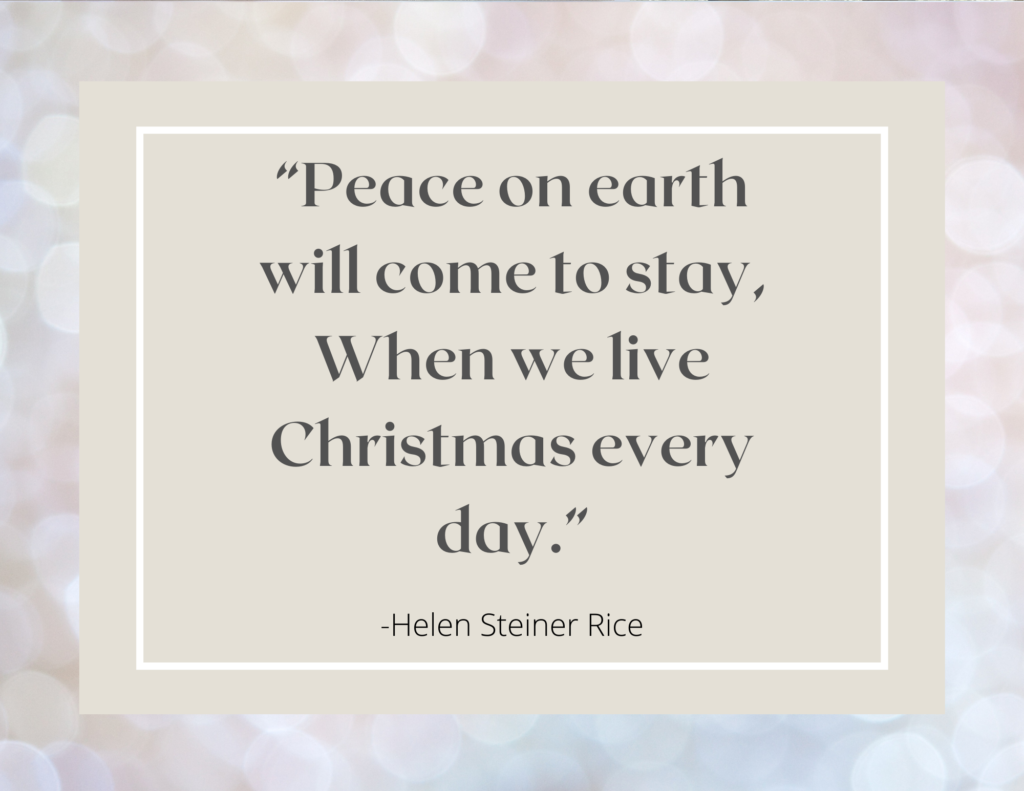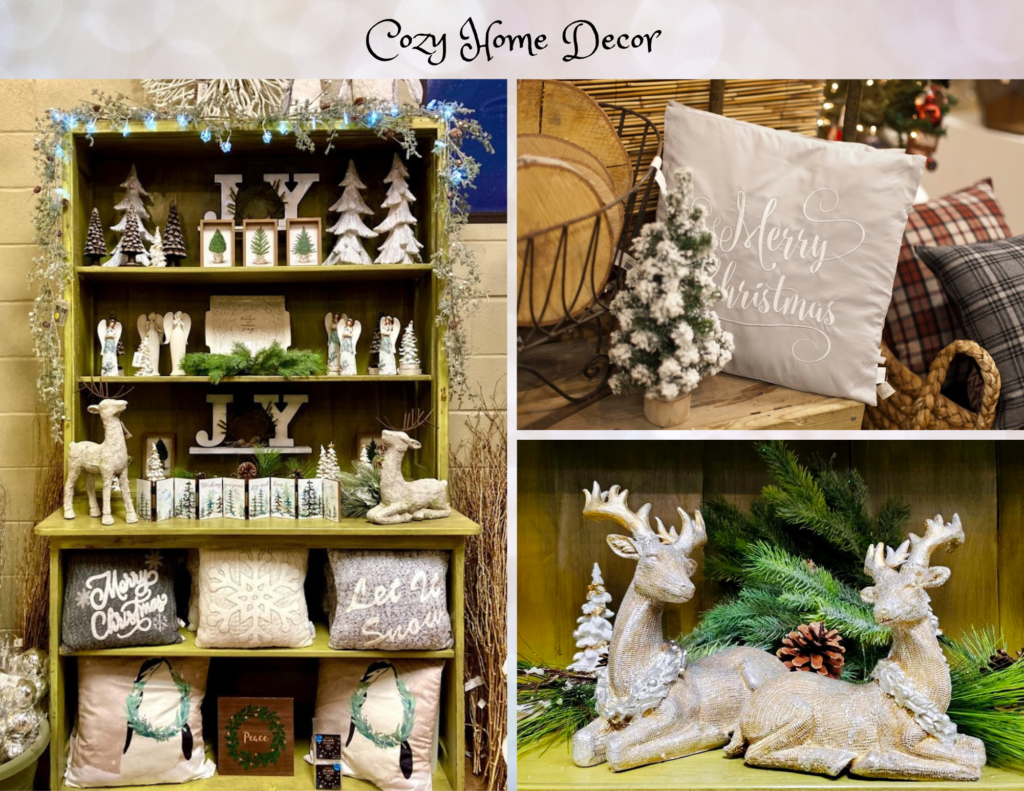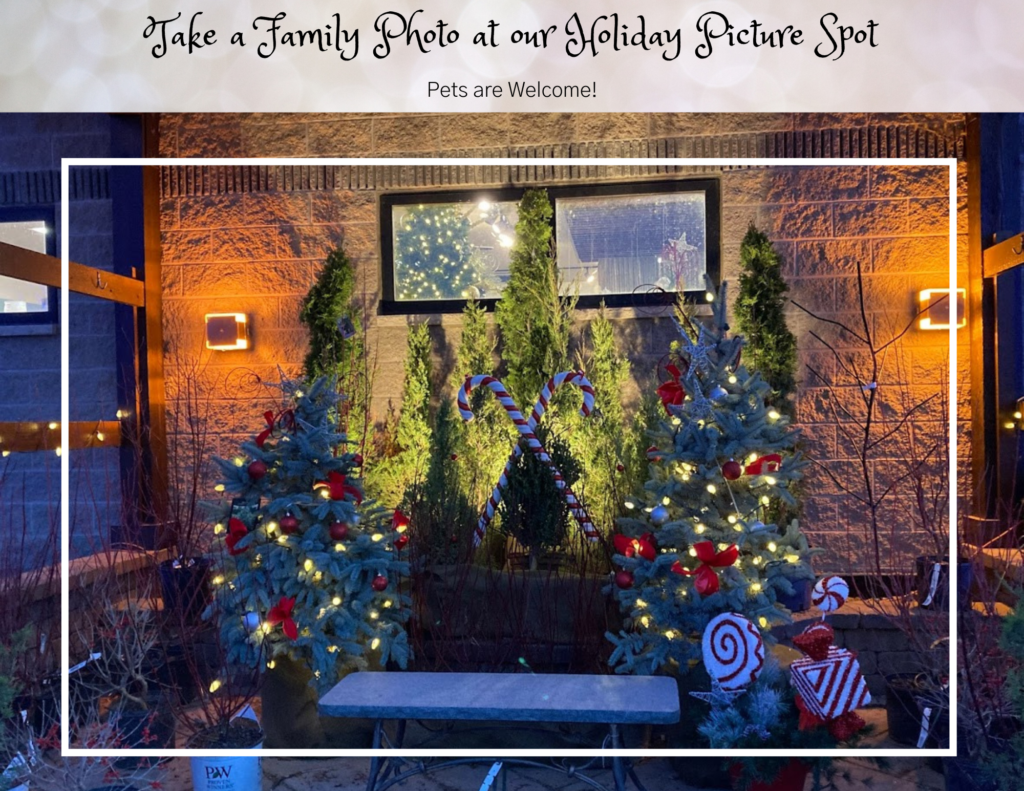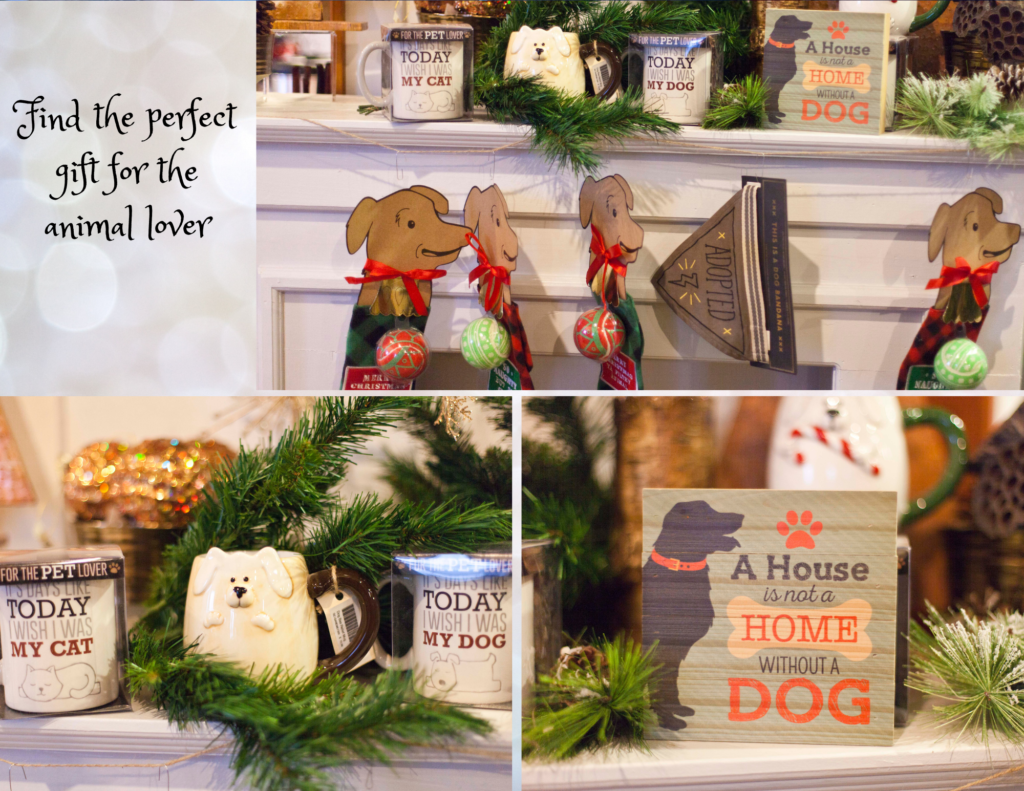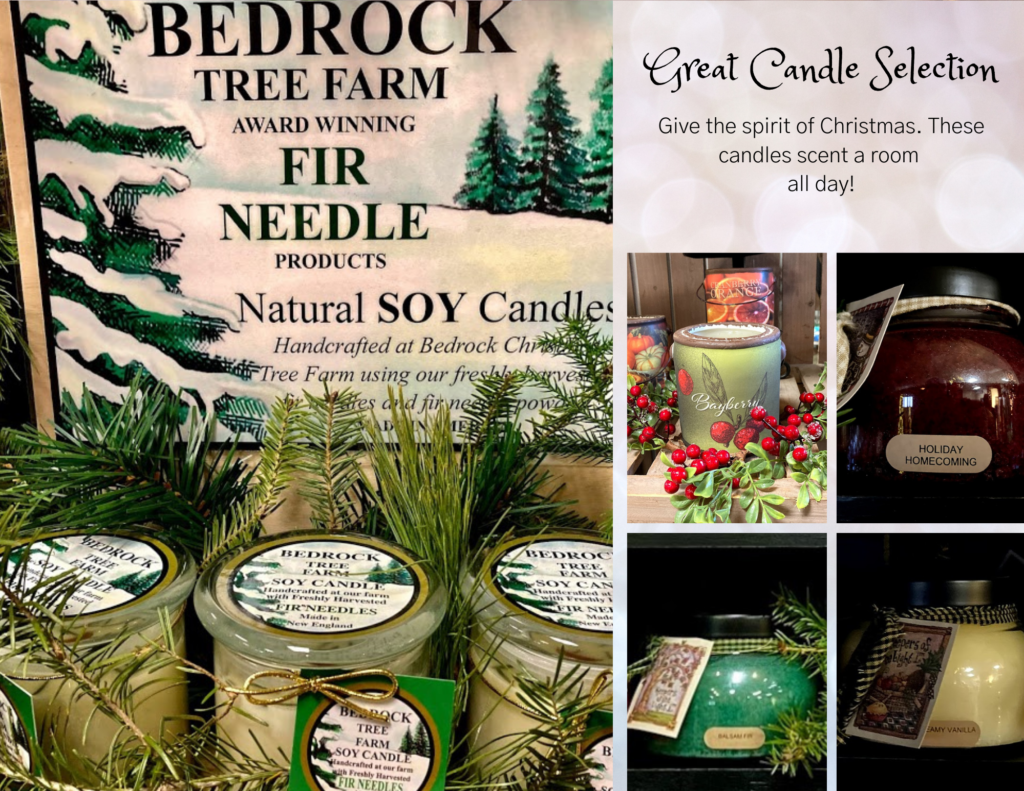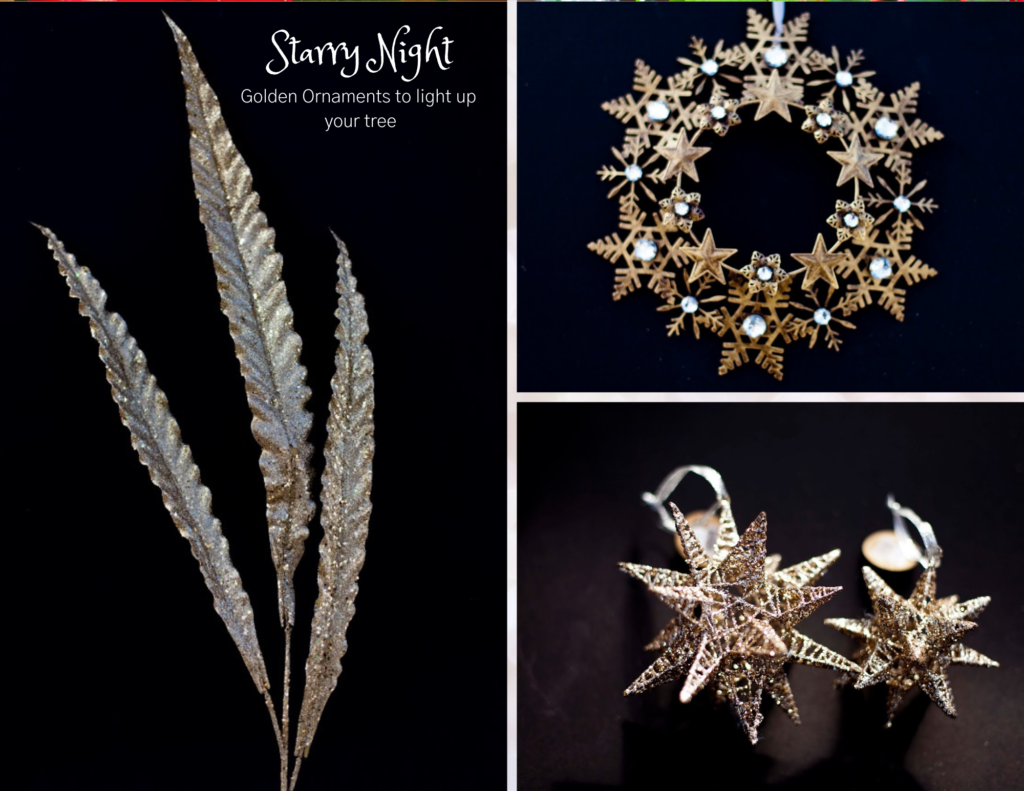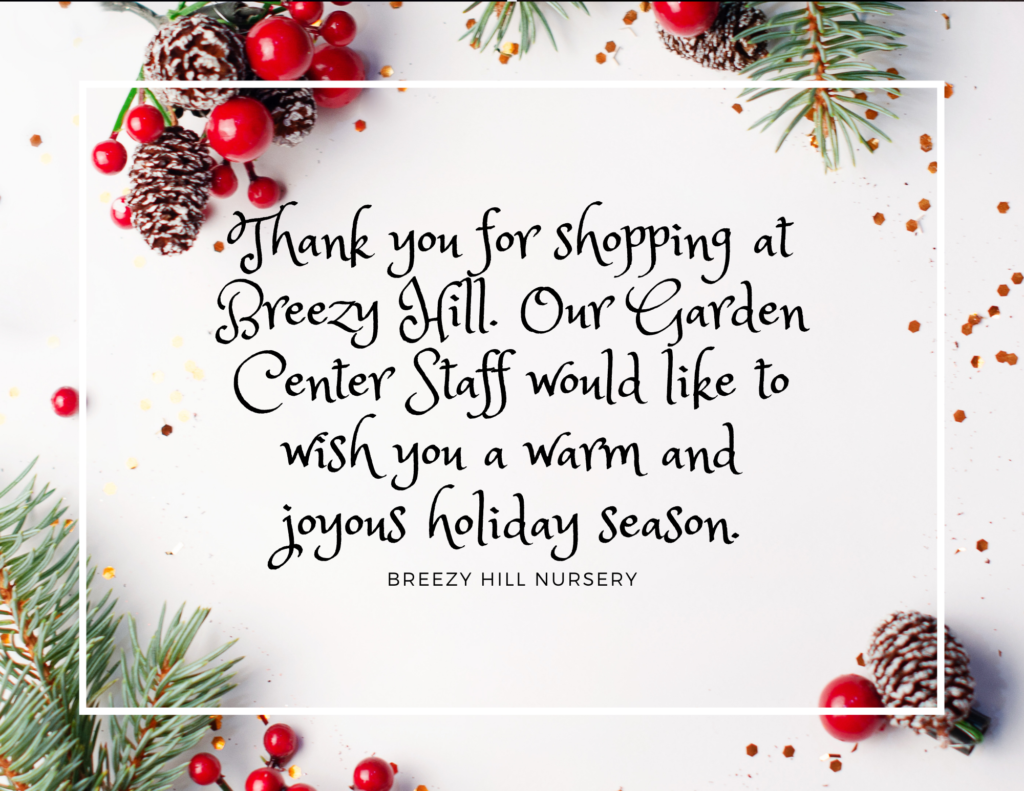 NOTE:  Any of our sales associates here at Breezy Hill Nursery would be happy to answer your questions about planting and caring for your tree.  Call us at (262) 537-2111.
Do you have Gardening questions? Please call or stop by our garden center.
You might also enjoy this post about common landscaping questions or this post about Cut Flower Gardening.