Plants for Dry Areas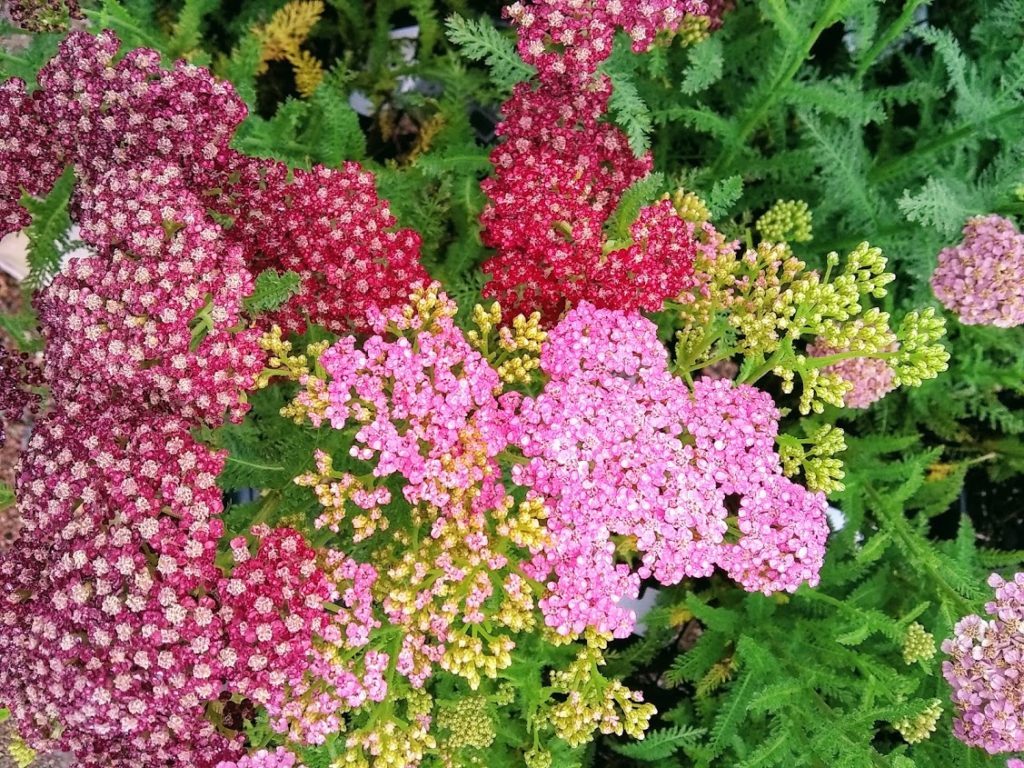 We have plants for Dry Areas!
When you have a dry hot sunny spot in your garden it can be hard to find plants that will thrive and grow in that area. We have compiled a list of plants for dry areas just for you.
Perennials

Perennials

Baby's Breath
Gypsophila paniculata
Lavender
Lavandula angustifolia
Balloon Flower
Platycodon grandiflorum
Leopardbane
Doronicum caucasicum
Barrenwort
Epimedium versicolor
Meadow Rue
Thalictrum species
Bethlehem Lungwort
Pulmonaria saccharata 'Mrs. Moon'
Missouri Primrose
Oenothera missourensis
Beard Tongue
Penstemon spp.
Monkshood
Aconitum species
Black-Eyed Susan
Rudbeckia fulgida
Oconee-Bells
Shortia galacifolia
Black Snakeroot
Cimicifuga racemosa
Pink Ladyslipper
Cypripedium aucale
Blanketflower
Gaillardia x grandiflora
Pinks
Dianthus spp.
Blazing Star
Liatris spp.
Primrose
Primula species
Bleedingheart
Dicentra spectabilis
Hosta
Hosta species
Bloodroot
Sanguinatia canadensis
Rock Cress
Arabis spp.
Blue Phlox
Phlox divaricata
Rock Soapwort
Saponaria ocymoides
Bottle Gentian
Gentiana andrewsii
Salvia
Salvia spp.
Bugleweed/Ajuga
Ajuga reptans
Sandwort
Arenariaverna caespetosa
Christmas Rose
Helleborus niger
Sea Thrift
Armeria maritima
Coralbells
Heuchera sanquinea
Shootingstar
Dodocantheon media
Creeping Phlox
Phlox stolenifera 'Blue Ridge'
Siberian Bugloss, False Forget-me-not
Brunnaria macrophylla
Crested Iris
Iris cristata
Daylily
Hemerocallis species
Speedwell
Veronica spp.
Dog-Tooth Lily
Erythronium spp.
Stonecrop
Sedum spp.
Fringe Bleedingheart
Dicentra eximia and hybrids
Tickseed
Coreopsis spp.
Gas Plant
Dictamnus alba
Trillium
Trillium grandiflorum & T. undulatum
Giant Blue Lobelia
Lobelia syphilitica
Globeflower
Trollius europeus
Violets
Viola species
Goatsbeard
Aruncus sylvester
Virginia Bluebells
Mertensia virginica
Greek Valerian
Polemonium reptans
Wild Cranesbill
Geranium maculatum & others
Hepatica
Hepatica species
Wild Indigo
Baptisia australis
Jack-In-The-Pulpit
Arisaeama triphyllum
Wormwood
Artemisia spp.
Japanese Anemone
Anemone vitifolia
Yarrow
Achillea spp.
Mountain Blue
Centaurea montana
Yellow Ladyslipper
Cypripedium pubescens
Jupiter's Beard
Centaurea ruber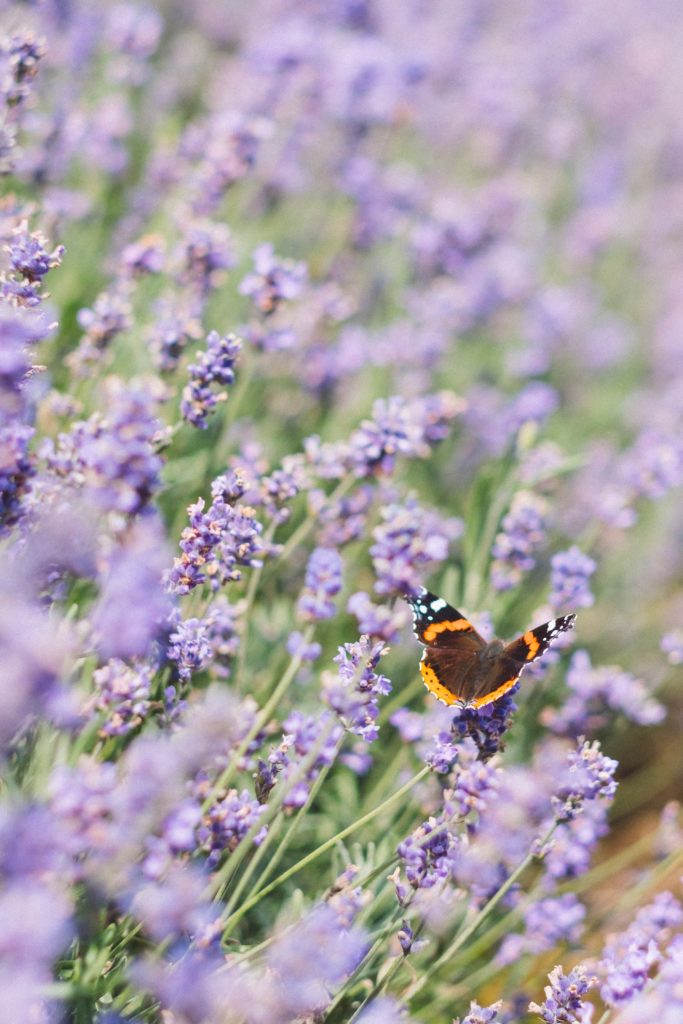 Lavender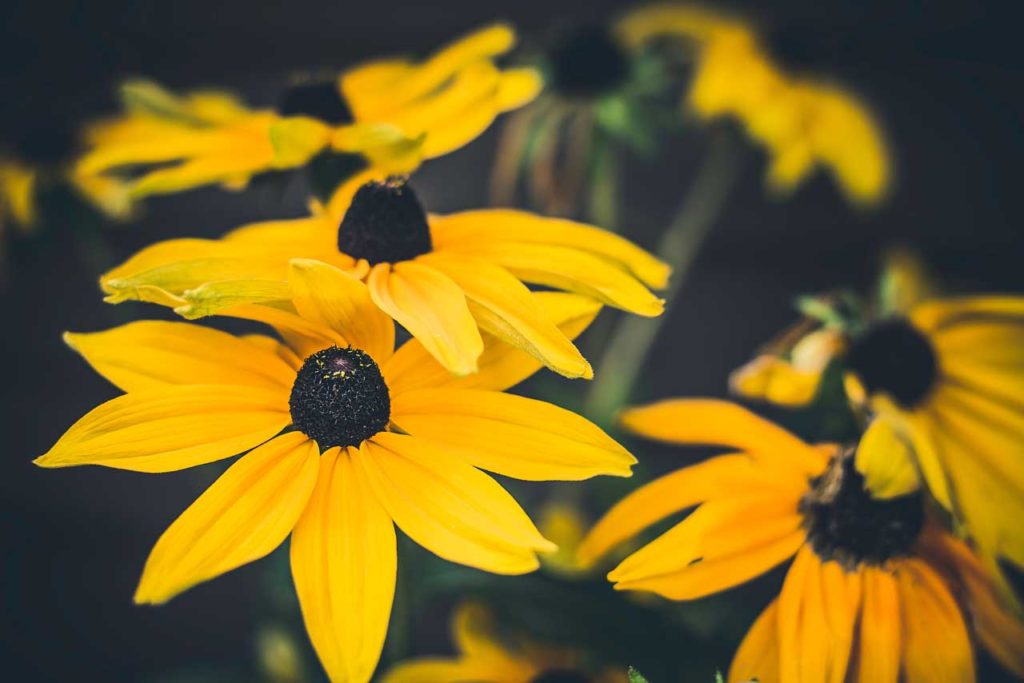 Add xeriscape plants to your dry areas and they will help your garden flourish.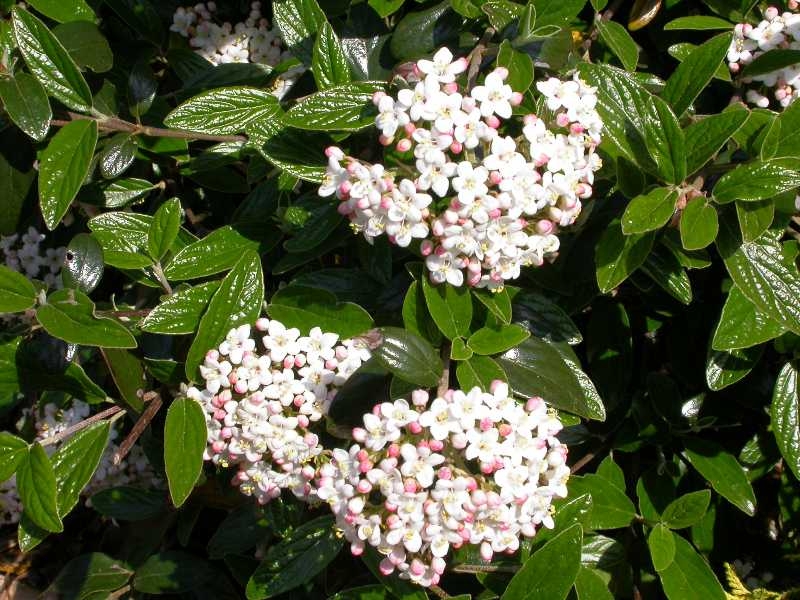 Viburnum xburkwoodii

Shrubs

Trees

Amur Maple
Acer ginnala
Amur Chokecherry
Prunus maackii
Honeysuckle
Lonicera varieties
Bur Oak
Quercus macrocarpa
Hughes, Prince of Wales, Blue Rug Juniper
Juniperus horizontalis varieties
Canada Red Cherry
Prunus virginiana
Potentillia Bush Cinquefoil
Potentilla varieties
Common Hackberry
Celtis occidentalis
Rugosa Roses
Rosa rugosa
Cork Tree
Phellodendron species
Peking/Hedge Cotoneaster
Cotoneaster lucidus
Green Ash
Fraxinus pennsylvanica
Smokebush
Cotinus coggygria
Honeylocust
Gleditsia triacanthos
Sumac
Rhus varieties
Littleleaf Linden
Tilia cordata
Wayfaring Tree Viburnum
Viburnum lantana
Northern Catalpa
Catalpa speciosa
Norway Maple
Acer platanoides
Silver Queen Maple
Acer saccharinum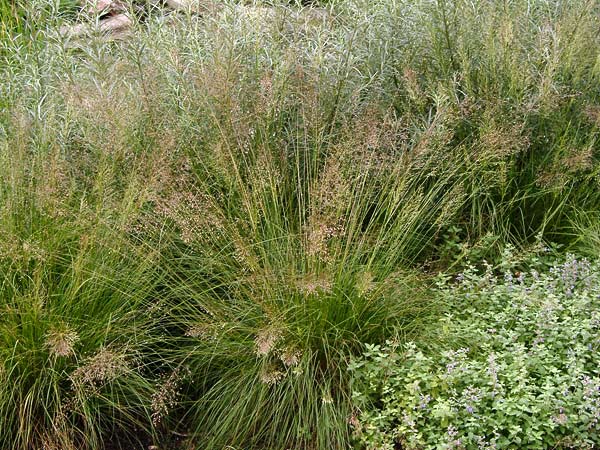 Grasses

Big Bluestem
Andropogon gerardii
Blue Fescue
Festuca ovina glauca
Blue Hair Grass
Koeleria glauca
Fountain Grass
Pennisetum alopecuroides and cvs.
Indiangrass
Sorghastrum nutans and cvs.
Little Bluestem
Andropogon scoparius
Maiden Grass
Miscanthus gracillimus and cvs.
Prairie Dropseed
Sporobolus heteroplepsis
Ravennae Grass
Erianthus ravenna
Switch Grass
Panicum vigatum and cvs.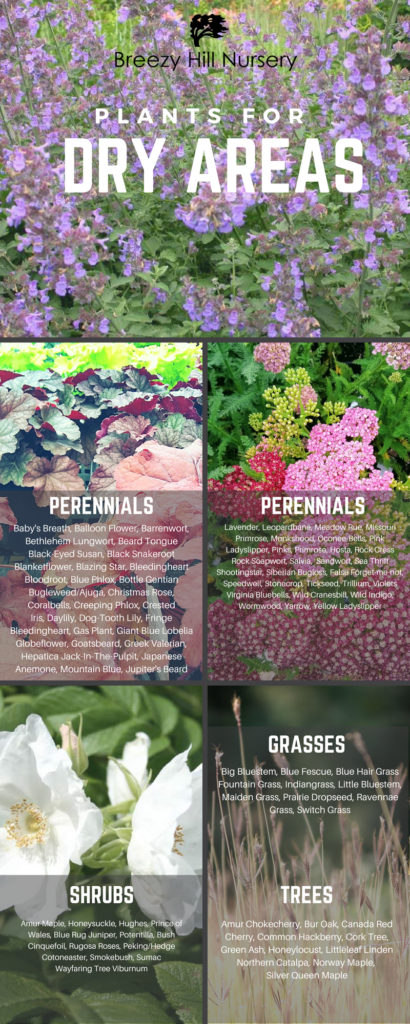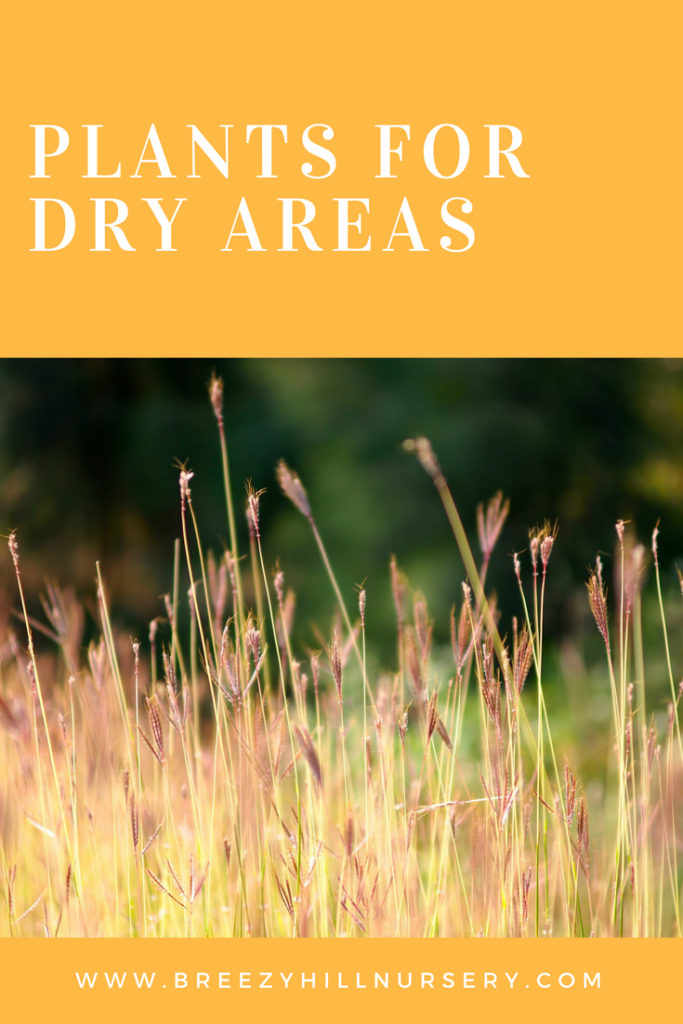 NOTE:  Any of our sales associates here at Breezy Hill Nursery would be happy to answer your questions about planting and caring for your tree.
Call us at (262) 537-2111. If you have gardening questions please call or stop by our garden center.
You might also enjoy this post about perennials.