Is your style Relaxed Neutrals or Modern Minimalist? Whatever your home and garden style, you can find it at our Garden Center. Visit our Salem, WI location today and shop everything home and garden from lighting to outdoor rugs and pottery. Claim your space of relaxation and style.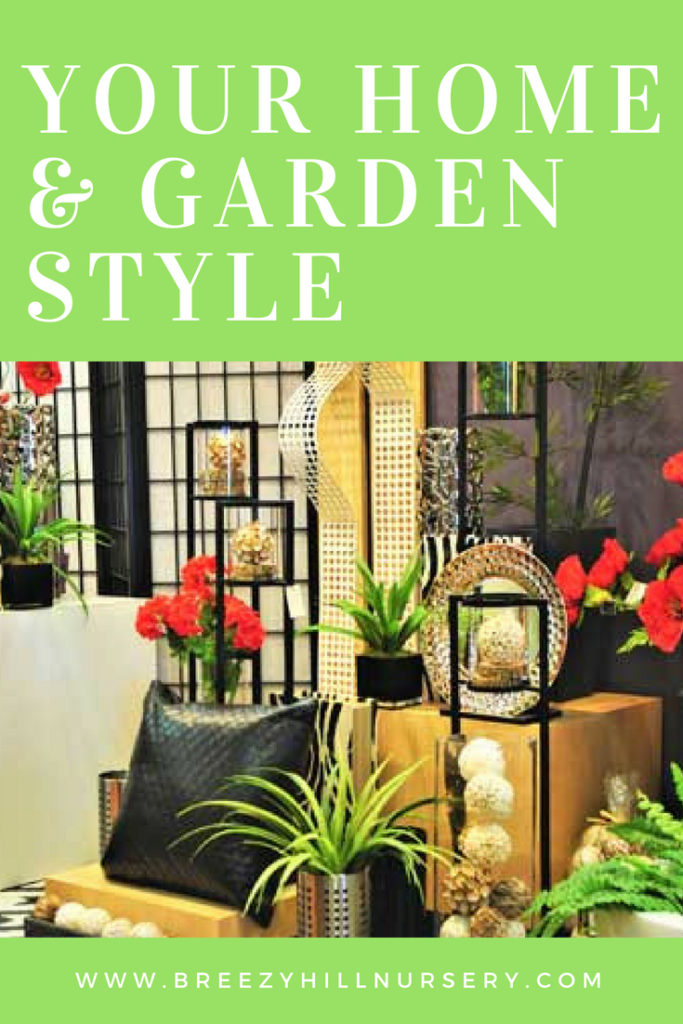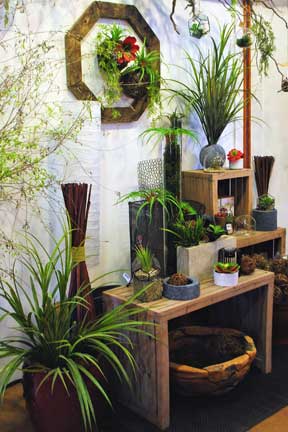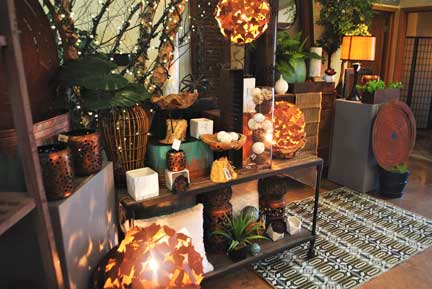 Relaxed Neutrals
The Style: The relaxed, richness of tones reminds you of finding the beautiful in the small things. A calm and peace is what you're looking for in your decor.
Find air plants, copper accents, natural wood bowls and more.
Colorful Creative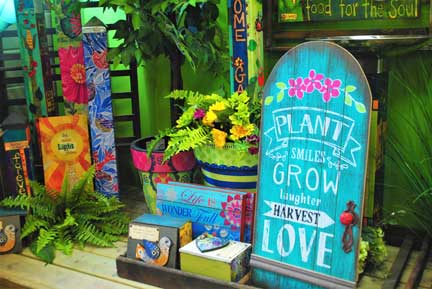 The Style: You wear your heart on your sleeve and your decor is that expression. Fun, cheerful and crafted with love.
Colorful pots, inspirational home and garden signage and birdhouses…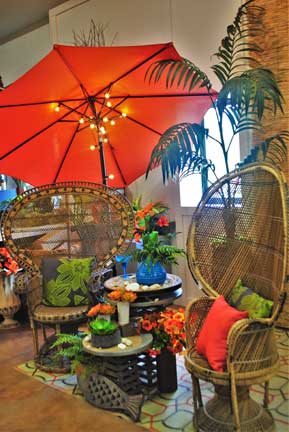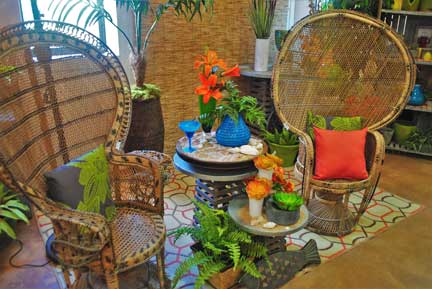 Beach Vacation
The Style: You like to make everyday feel like you and your guests are on vacation. Tasteful, fun and out of the box with a modern touch.
Sun umbrellas, colorful pots, beach themed wall art and accents…
Modern Minimalist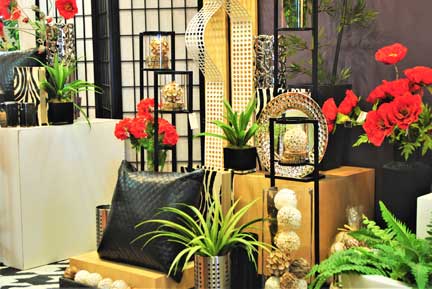 The Style: You love clean lines and metallic pieces contrasted with well placed color and texture. Simple, well thought out and bold.
Metallic accents, classic vases, vase and bowl fillers, geometric pots and more.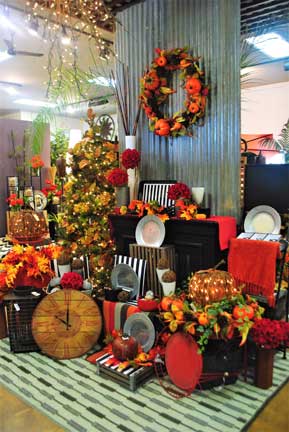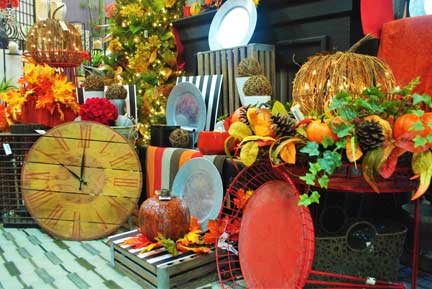 Fall Enthusiast
The Style: For you, it's never too early to decorated for fall. You love everything about it; the colors, the smell and that down to earth at home feel.
Fall decorative foliage, rustic accents and fall garden art…
Come discover decor, plants, trees, shrubs and more at our Garden Center today!
Salem, WI Garden Center: 262-537-2111 | 7530 288th Ave., Salem, WI 53168