While the first blooms and colors of spring may be gone, there's still plenty of color to be added and cultivated around your landscape. Wow your guests and make a statement by keeping your landscape looking bright and fresh for the summer season.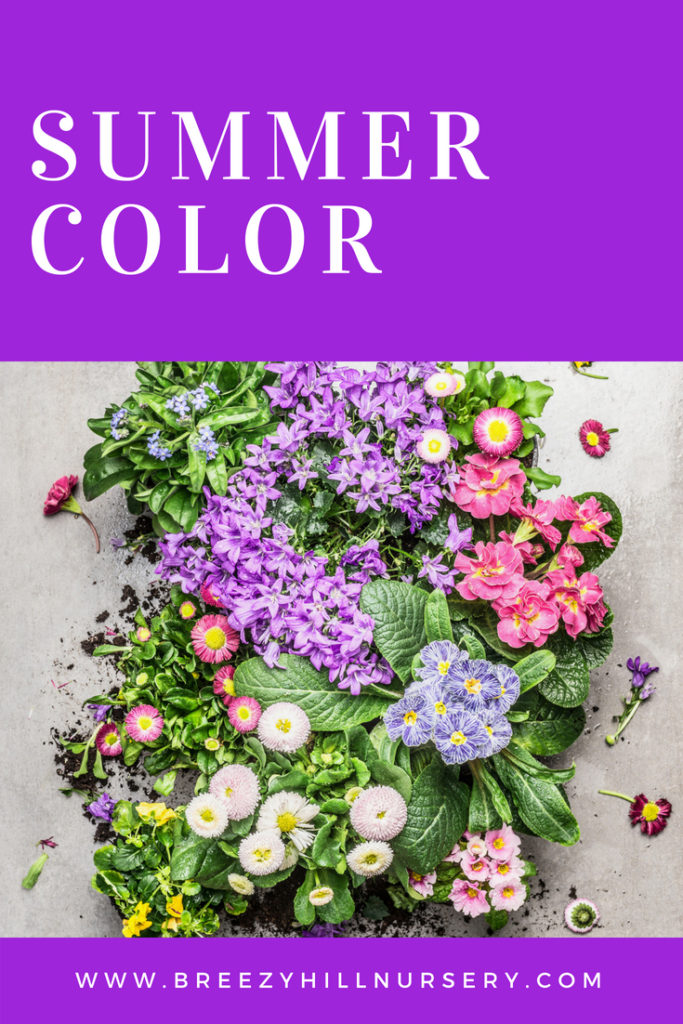 Here are a few helpful tips to inspire summer color: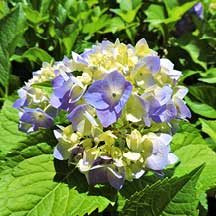 It's Hydrangea season! Hydrangeas are beginning to bloom and come in a variety of colors. We offer unique and beautiful varieties at Breezy Hill Nursery that make the perfect addition to any landscape.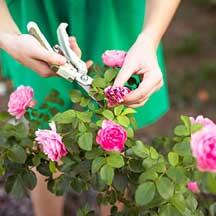 Deadhead your perennials throughout the summer to encourage re-blooming. As soon as the blooms fade, cut them off. Some perennials will re-bloom if old flowers are removed. Plus, simply pruning off those sad looking blooms can help improve the look and vibrancy of your garden and landscape.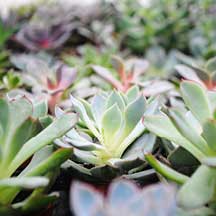 Looking to bring some beautiful life and color indoors? Check out easy care plants like succulents and air plants. These little plants can be used in a variety of ways and placed in unique containers so you can get creative. Also, take the time to take cuttings of some of your beautiful blooms from the garden and display them indoors.
Plus, sign up today for our Succulent and Air Plant Workshop on July 23rd! Come create a unique succulent or air plant container or terrarium for your home.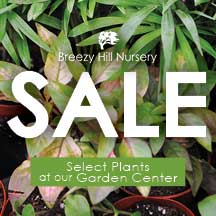 Breezy Hill Nursery has a great selection of plants on sale at this time. If you have some plants that just aren't quite holding up in your yard or garden, you can still find great color to replace them and keep your landscape looking fresh. When selecting plants, ask our garden center about bloom times and seasonal color changes so you can plan accordingly.
Still have travel plans this summer and no time to do a do it yourself color project? Contact our maintenance department. We're able to help with container plantings, pruning, annual flowers, bed enhancement and more.
Want to learn more? Visit our Garden Center or attend our free Garden Walk: Adding Color To Your Landscape on July 30th to learn about how to keep and add beautiful color in your landscape for the summer season.