September Gardening

September lawn and gardening tips:
-Plant evergreens during August and September, giving them plenty of time to establish roots well before our upcoming winter.
-Replace faded summer annuals with cold tolerant substitutes like pansies, kale, and mums. They'll survive a light frost and keep your planters bright and colorful.
-Add nutrient-rich compost or a fresh layer of mulch to your landscape beds. Organic matter feeds your plants.
-Divide overgrown, spring-blooming perennials. Be sure to keep them well watered.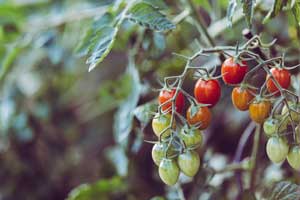 Harvest your garden
-Don't forget to harvest your abundant garden. Your hard work should be coming to fruition now as your garden's bounty grows.
-Before they are frozen, some annuals can be brought indoors for the winter. Begonias, browalias, coleus, geraniums, and gerberas may be worth keeping over. If you have a place indoors with enough light, they can flower all winter and you can set them back in the garden in spring. To do this, lift whole plants, knock the soil from the roots and pot them in an artificial mix, or take cuttings. Geraniums can be lifted and stored upside down in brown paper bags until spring.
-Weeds: Do not give up on weed control even where the garden is empty. Many of the garden weeds make seeds in the fall. If they get a chance, they will drop seeds, providing plenty of weeds next year.
Spring flowering bulbs
-Spring flowering bulbs must be planted in the next couple of months. Decide where plants will go. Take a tour around the yard and imagine what various areas will look like in spring.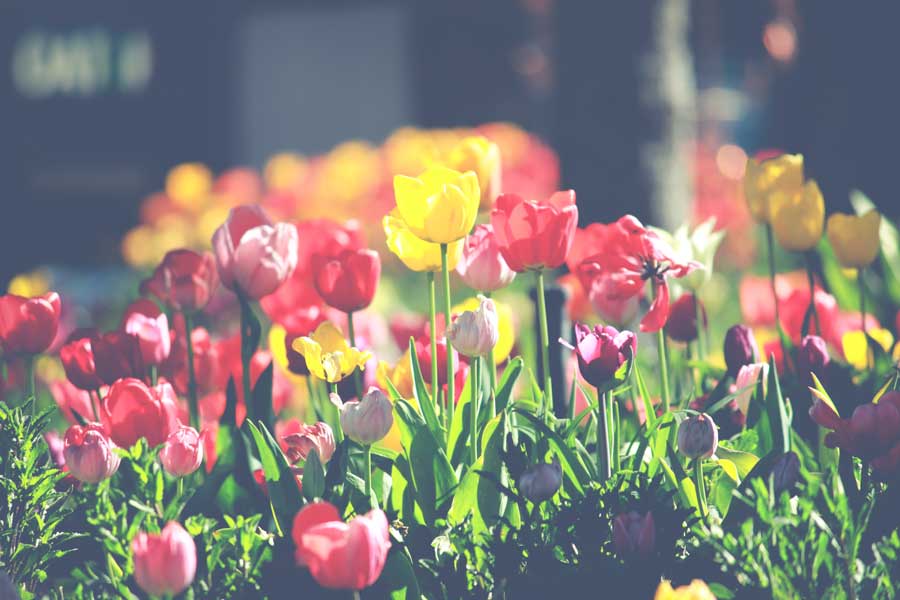 Plant Bulbs
-When deciding what bulbs to plant, keep these things in mind: Small bulbs are unobtrusive and will be out of the way early. Smaller things should be placed at the front so that they will not be hidden. Larger, taller kinds will last longer, and the leaves will need to be tolerated until as late as June. Taller tulips or daffodils can go to the back where their leaves will be hidden by other developing foliage.
-Bulbs will be available in the garden center display they can be planted in the garden. Remove shabby annuals and plant bulbs. Leave the area bare or set hardy mums or kale over the bulbs for a spot of fall color.
-Veggies & Herbs: As soon as plants finish producing and begin to die down, pull them out.
-Reduce the frequency of watering houseplants. They will not dry out as fast because they are not growing much. Keep the plants on the dry side, watering just to keep them from wilting.
-When moving plants indoors, trim them to shape. Remove any damaged or broken stems. Pull off yellow leaves and leaves with holes or spots.

Lawn Care
-Lawn care: Autumn is the beginning of the season for the cool-weather grasses. They grow a lot in the cool weather of fall and again in the spring until it turns hot. Since this long period of growth allows the grass to recover from any injury, it is time to core-aerate, power rake, reseed or sod.
-Core-aerating punches holes in the turf through any layers, removing them and breaking up the compaction.
-Power raking can remove the layer of thatch that is conducive to poor growth and to disease susceptibility.
-Seeding is still advisable at this time of year.
-Sodding may occur throughout the fall.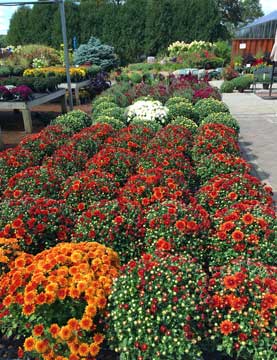 Mums
-Now is the time to get mums. They will be colorful and cheery, flowering until frozen out later this fall.
-Daylilies and almost all other perennials can be divided in the fall. Peonies must be divided in the fall.
-Soak newly planted mums and seedlings to settle the soil.
-Continue to remove faded flowers. Cut down the plants as soon as the foliage begins to ripen. Rake out dead leaves.
-Roses: As the weather cools from the heat of summer, the rose flowers are larger and deeper colored. Since you spend less time in the garden at this time of the year, cut some of these blooms for indoor use.

Shrubs
-Shrubs: Fall is planting season. Almost all deciduous shrubs can be planted in the fall. The rhododendrons and the shrubby small fruit are best planted in spring, however. Container grown, balled-and-burlapped, and bare-root plants are once again plentiful in the nurseries and garden centers. The plants are not in bloom, but the labels should have good color pictures. Before you head to the nursery, know what you want. Otherwise, you may be swayed by the pretty pictures and descriptions.
-As the summer weather moderates, conditions become more favorable for planting trees. Nurseries are beginning to dig a few of the earlier kinds.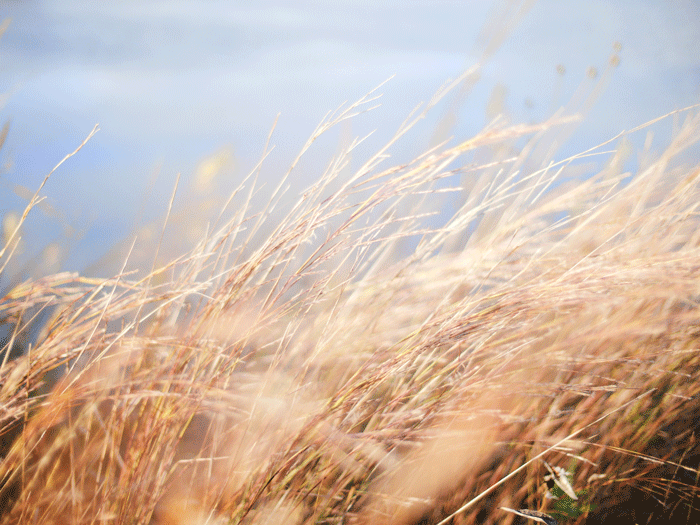 Grasses
-This is the season for ornamental grasses. Most of them are at their best now, fully in bloom and taking center stage in the garden. They can add beautiful earth tones of fall to your landscape.
-Squirrels may have found the bulb garden, cover it with a piece of chicken wire. Stake it at the edges so the squirrels will be unable to get under it or pull it away.
-If you had placed houseplants outdoors for the spring and summer months, move the plants indoors now if you haven't already. If possible, do this gradually, moving them first to an unheated porch.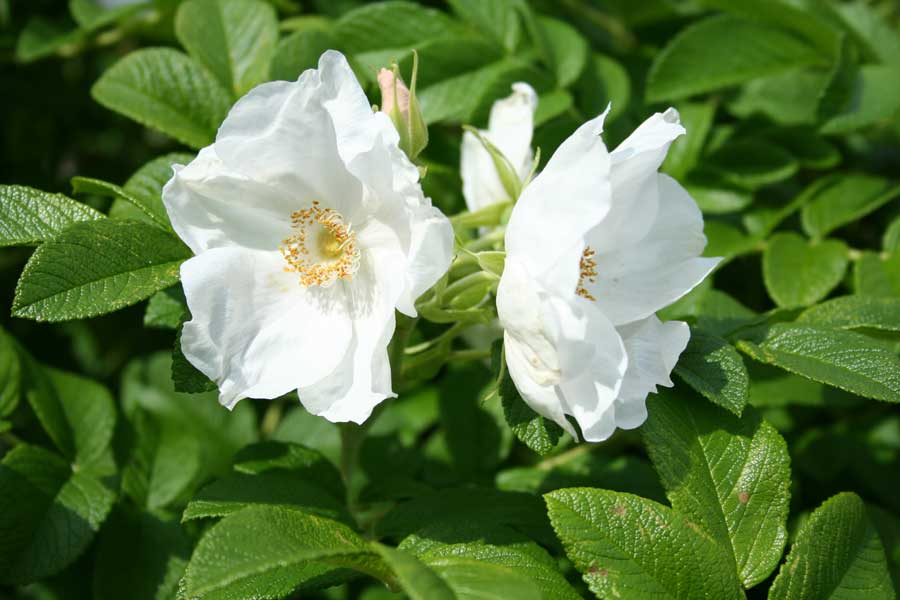 Rosa Rugosa
-Landscape roses can be planted all fall. It is an excellent time for planting. It is too late, however, to plant hybrid tea-type roses because there is insufficient time for them to become established before winter.
The fall planting season is here, and we have good selections of newly dug trees from which to select. Check out our Plant Catalog to pick your favorites.
NOTE:  Any of our sales associates here at Breezy Hill Nursery would be happy to answer your questions about planting and caring for your tree.  Call us at (262) 537-2111.
Do you have Gardening questions? Please call or stop by our garden center.
You might also enjoy this post about trees.